**Please note that we are only accepting new midday dog customers in Dumbo at this time **
Pooch & Kitty is a professional pet care company based in Brooklyn Heights. Our cat sitters, dog walkers, and overnight pet sitters serve the animals of Brooklyn Heights, Dumbo, Downtown/Metrotech, Cobble Hill, Carroll Gardens, Boerum Hill, Park Slope, Prospect Heights, Fort Greene, Clinton Hill, Williamsburg, Greenpoint, Bed-Stuy & neighboring parts of Brooklyn. We also support many Manhattan neighborhoods!

Our services include dog walking, in-home puppy care, cat sitting, overnight pet sitting, dog running, and more!

Dog W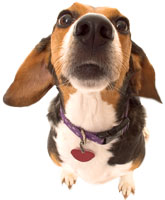 alkers provide small group walks, romps at the local dog park (private or semi-private walks only), or private walks for special situations. Dog walkers ensure that the pooches get good exercise and companionship! We can support your needs just about any time of day, including weekends and holidays.
Cat Sitters make daily or twice daily visits to feed the kitties, play or keep them company, maintain litter, and cater to special needs. Cat sitting is available 365 days a year.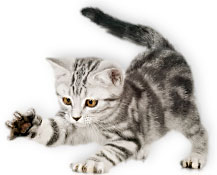 Overnight Pet Sitters stay overnight at your home, or if available, provide private boarding at a host home
Pooch & Kitty supports our customers in transitioning to healthy diets and lifestyles, and offers holistic solutions to health or behavioral concerns.
Dog walkers and pet sitters are fully bonded and insured through Pet Sitters Associates.
To book service, please email us at animalsrule@poochandkitty.net or call us at (347) 885-4864.



Copyright © 2015 Pooch & Kitty. All rights reserved.